Is blockchain also suitable for CX?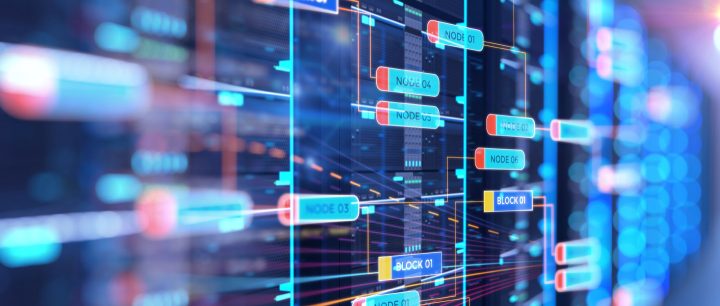 Yes, it is. Blockchain is a disruptive technology with impact in any potential component of business interactions, and in the Customer Experience field as well.
By taking advantage of the blockchain, you will be able to interact with your customers in ways unthinkable just a few years ago, and that now may become a new source of competitive advantage versus your incumbents.
Blockchain for CX: step by step
We will show you how the blockchain technology can help your Company interact with your customers in a safe and easier way. This journey usually starts with a training stage to allow your team to understand where and how to integrate a blockchain into your current business architecture.
Loyalty and rewards
Loyalty and rewards programs for customers using tokens implemented over the blockchain
Smart Contracts
Smart Contracts to automate customer care processes
Decentralized
Decentralized Autonomous Proccesses
Our blockchain solution combines decades of CX designing experience with cutting edge technology around the blockchain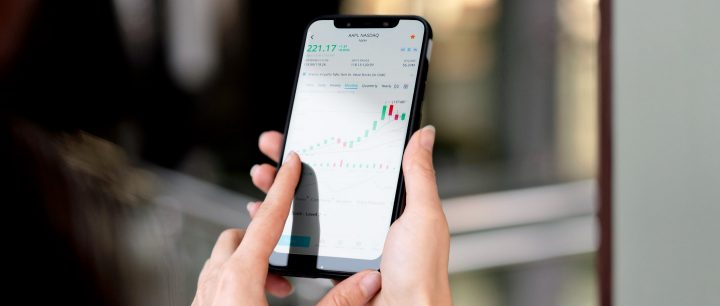 It means we can work together to transform one of your customer journeys, integrate the blockchain, or maybe create a new one from scratch. Both your customers and your organization will profit from safer and more agile interactions, a deeper customer persona knowledge, and the potential to extend the advantages of blockchain to all of your operational and corporate service units.