You know you MUST be there… but How do you start?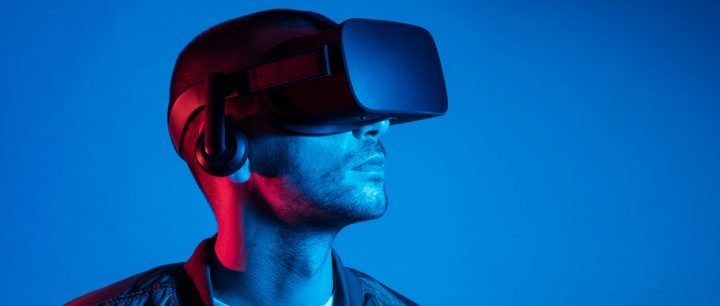 Metaverse is the New Thing. Every single large Company in the World is willing to be there, and they are aware that some action should be adressed on Metaverse.
The problem is timing: Should we wait?, is it too early to adopt?, Is possible to cash from Metaverse shortly? Is it an investment or a pure PR expense?
It's time to start your MetaXperience Journey
Metaverse is a metachannel, somewhere between your traditional off line locations and your polished new digital channels. We can partner with you to go through your MetaXperience from scratch, beginning with the conceptualization, design, and until the final successful implementation of your new Brand space in Metaverse.
Select
Select the Metaverse platform that best suits your strategic goals.
Acquire
Acquire or lease the proper lot in the right neighborhood.
Build
Build your metashop o metacenter of contact.
Design
Design the customer journey of customers within your metafacilities
Implement
Implement the whole Project
Assess
Assess the metaexperience and learn from it.
Our approach will focus on selling and serving current and new customers through these new Metaverse spaces.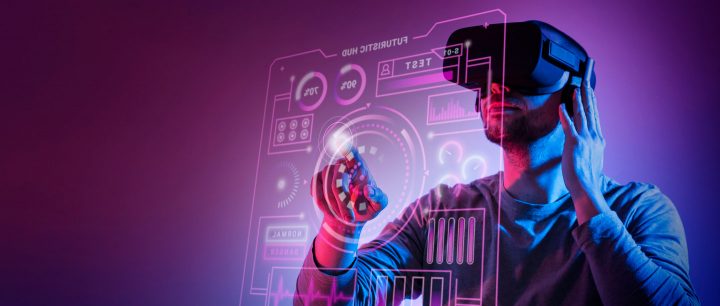 For us, Metaverse is not poetry, by now; it is just another channel. Yes, some will say it will put the whole World upside down, but let's do just one thing at a time.
By now, Metaverse is a new space, a real one, in where you will be able to sell and serve your current customer base, as well as acquire some new ones (specially those that are more used to new technologies).
Our Clientship solution will approach this project with a specific business plan and precise economic metrics, so we can achieve a solid business case and a roadmap to be executed by all the related areas within your company.