To make customers happy and companies healthy
This is our vision as Clientship. To achieve that ambitious statement, our pillars are Harmony, Flexibility and Customer Obsession, as well as a permanent quest to democratize CX technology to spread the word of Customer Centricity to more and more companies around the World.
Contact us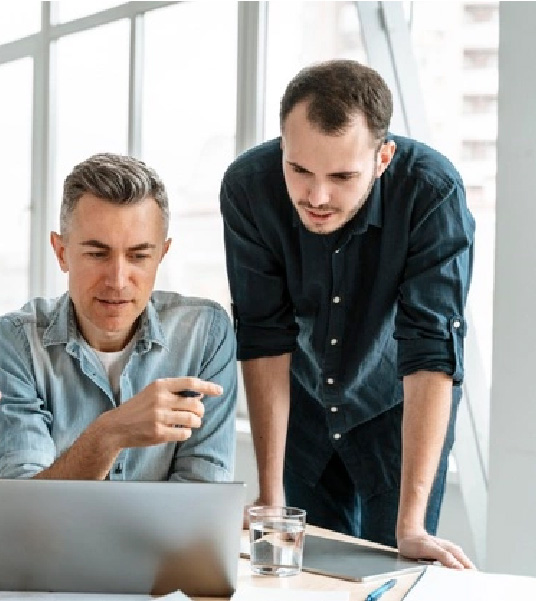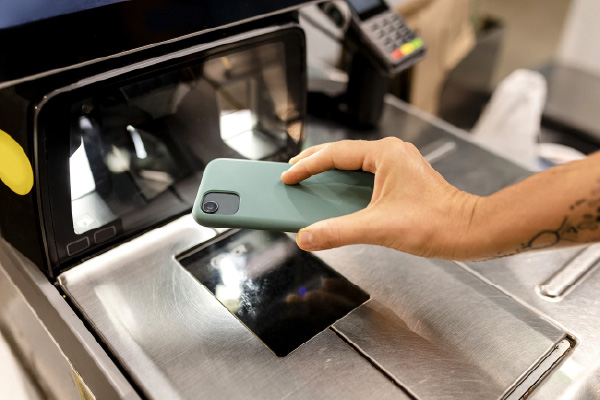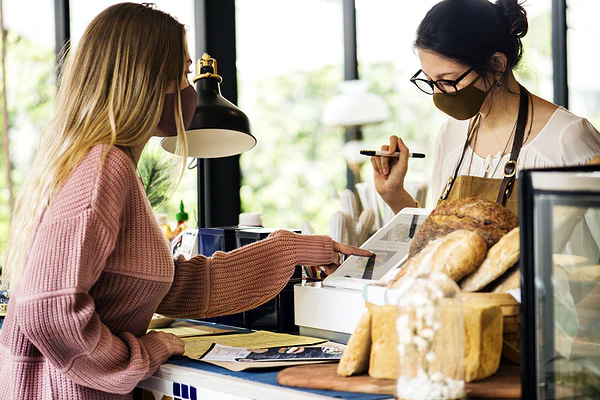 Democratize technology
Our passion has always been to build the most advanced technology with an affordable investment for any business, so it becomes a driver instead of a stopper for performance.
Flexible: Our technology fits your specs, not the other way around.
AI: Our own neural networks are present in every single component of our solutions.
Our consulting team will help you boost your IT investment.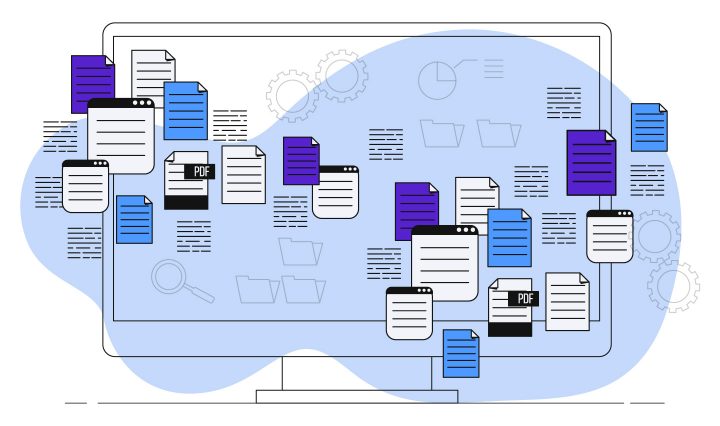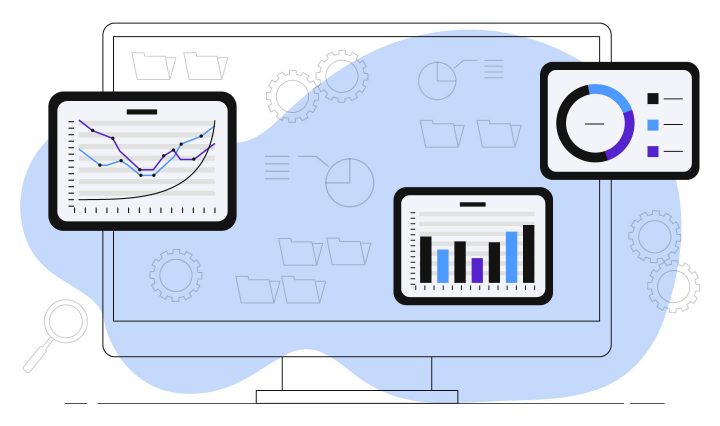 R&D is our main priority
Maybe we won't invite you to a shiny event in Las Vegas, we would rather use that money in trying new and weird stuff in our CX Lab to find that New Thing for you, once and again.
Contact us
Some of our Business Partners