Making customers happy and companies healthy
REVOLUTIONIZING CUSTOMER EXPERIENCES: Clientship is an AI-powered customer experience analytics and journey communications platform helping gather, analyze, manage and act upon customer feedback, opinions, and sentiments.
Welcome to a new generation of
EXPERIENCE MANAGEMENT
Contact us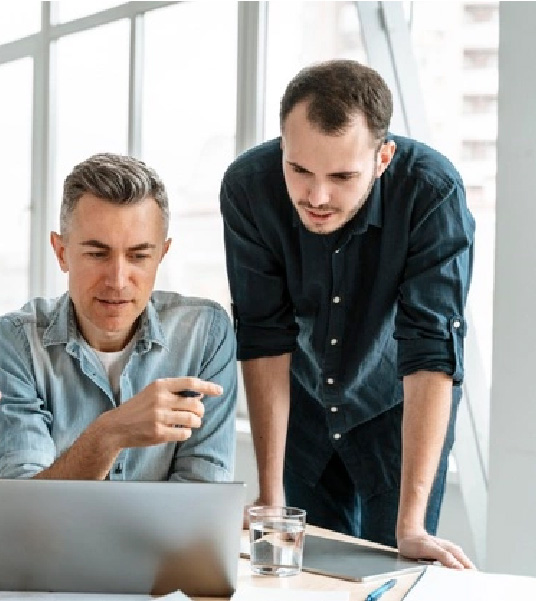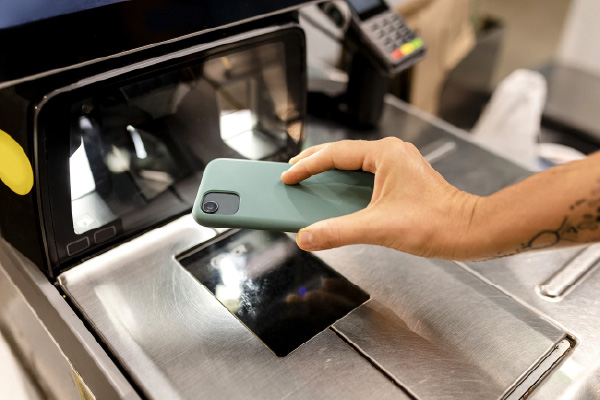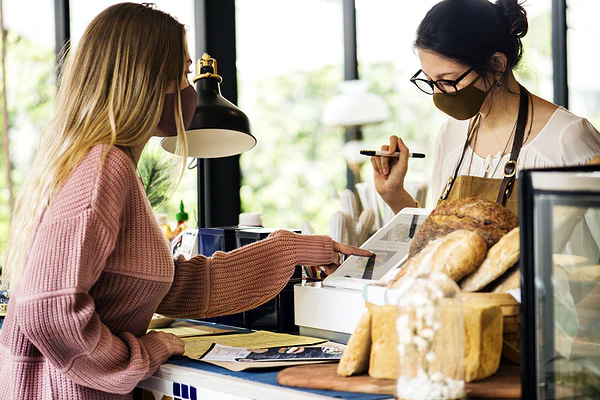 Democratizing technology
Clientship empowers businesses with the affordable and cost-effective technology needed to understand and improve customer experiences, helping drive growth, increasing customer lifetime value and transforming customers into BRAND CHAMPIONS
Flexible: Our technology fits your specs, not the other way around.
AI: Our own neural networks are present in every single component of our solutions.
Our consulting team will help you boost your IT investment.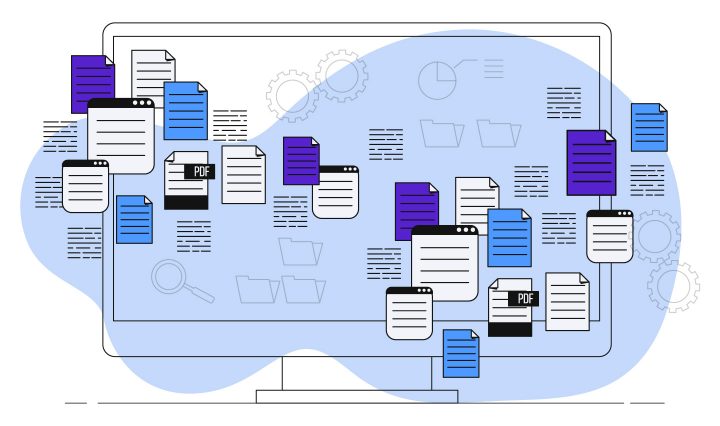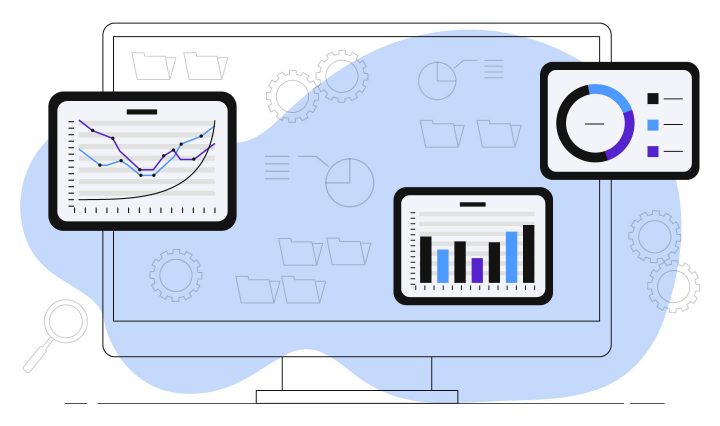 R&D is our main priority
Maybe we won't invite you to a shiny event in Las Vegas, we would rather use that money in trying new and weird stuff in our CX Lab to find that New Thing for you, once and again.
Contact us
We empower some of the world's biggest brands