Clientship Building Blocks
These are the bricks we use to create seamless environments around customer centricity. They allow us to provide precisely what is required and provide our customers with the flexibility their business needs.
Contact us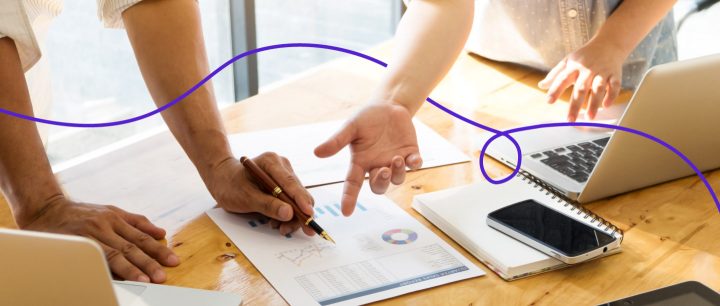 Here we have a brief description of each of our Lego-like components. They have been developed for years and can be combined to define ad hoc solutions based on solid pillars, thus generating adaptation and efficiency simultaneously.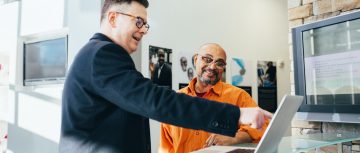 Database management building blocks
Oracle connector

Microsoft SQL connector

PostgreSQL connector

MongoDB connector

Database orchestrator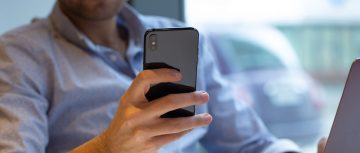 Business Process building blocks
Webservice integrator

SOAP / REST connector

WSDL Generator

Business process orchestrator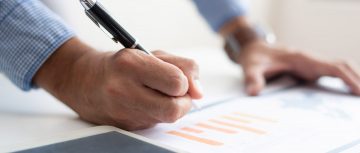 Messaging building blocks
Email / SMS / MMS connector

WhatsApp connector

HTML / SMS designing tool

Messaging orchestrator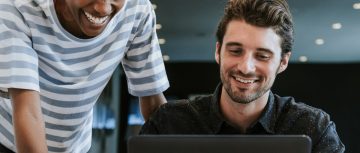 Action plans building blocks
Best Practices library module

A.I. recommendation module

Action plan interface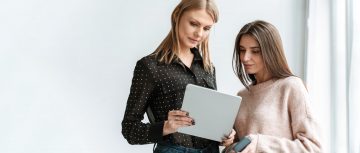 Co-creation building blocks
Co-creation survey connector

Co-creation widgets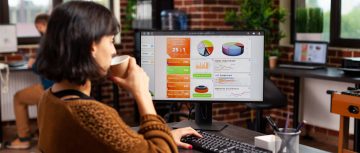 Survey integrator

App / Web survey connector

Survey widgets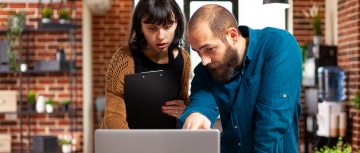 Data report building blocks
Incident management orchestrator

Resolution interface

Close the loop module

Alert integration module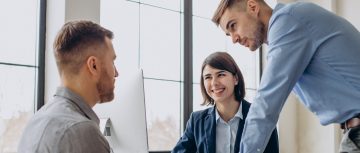 Project Management building blocks
Task management interface

Gantt interface

Project orchestrator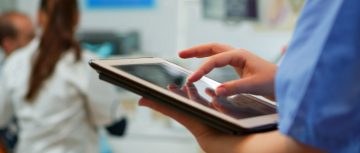 Neural network for text analytics 

Neural network for alert generation

Customer behavior prediction module

KPI prediction module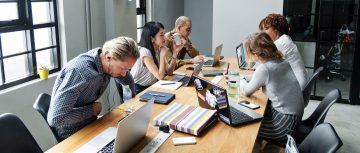 Incident management orchestrator

Resolution interface

Close the loop module

Alert integration module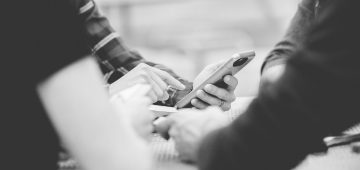 Internal communication building blocks
Workspace module

Internal communication channel module

Gaming module