About us
We are a technology and consulting firm with the obsession to democratize the most effective customer centric solutions with a reasonable investment and outstanding returns. We collaborate with some of the largest companies in the World who expect the best technology and the best pricing with awesome insights to boost business performance.
Contact us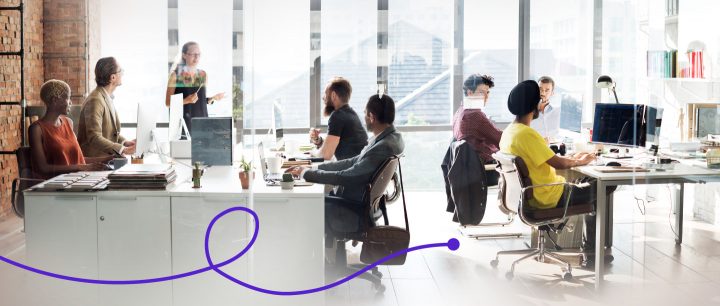 Our Mission is
To Make Customers Happy and Companies Healthy. It looks like a simple statement, but this synthesizes the two main components of a successful equation: a Company that performs (considering any quantitative or qualitative metrics) with loyal, profitable and satisfied customers.
Our Vision is
To transform customer interactions by AI driven technology enabling a sustainable and efficient new paradigm of harmony in the customer universe, preserving human emotions as a sacred bearing point.
Our success stories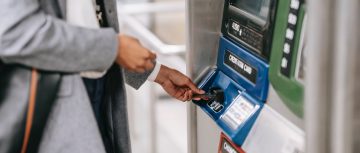 With our CX Hub solution, one of the top tier Telecom operators in the country has developed an environment to get to know each of their customers (millions) in depth to adapt products and communications, breaking the usual high churn rate tradition in the industry.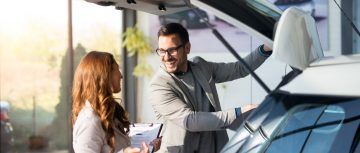 A 2,000+ retail bank is using our technology to co-create with customers, making them part of any new product launch, from the concept stage to the go to market.
Results: Awesome increase in cross-selling in their current base of loyal customers, which means higher margins with a lower financial risk and cost.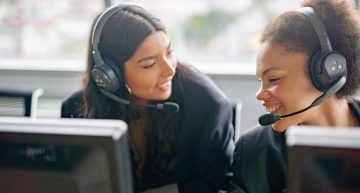 One of the top Global Japanese auto makers has been working with our technology to build a new collaborating environment with dealers all over the country in order to strengthen their brand and customer experience, and boost up their market share and profits.