Are we sure we are properly tackling employee engagement?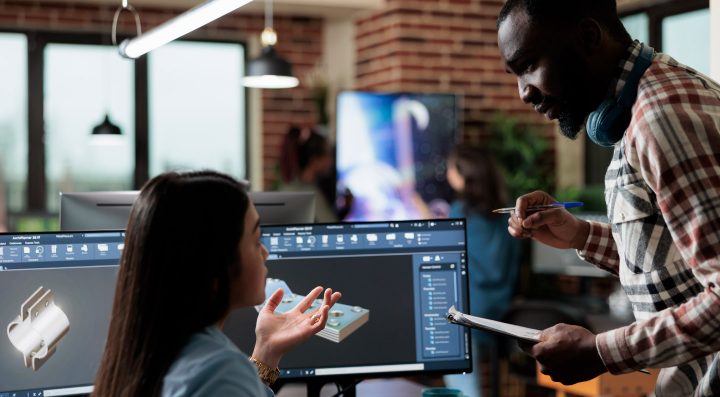 Many organizations have been developing Voice of Employee (VoE) programs, which inherit former Employee Satisfaction Surveys that have been part of HR since the mid 20th century.
Is this Employee Engagement?, is it enough to support our CX investment and bite our competitors in terms of the Experience provided to customers in our market space?
Obviously, a No is the answer.
Boost Engagement from a single app solution
We have developed a corporate app, available for Apple, Android and Desktop, that covers the whole cycle of CX Engagement: Training materials and contents, CX microprojects handling, libraries of resources, Surveys for Voice of Employee generation, Ideas Fest, Messaging around customer service…all into the pocket of all your employees, and using gamification as driver to expand adoption.
Internal
Internal communication building blocks
Our own CX Engagement Model shaped through years of successful implementation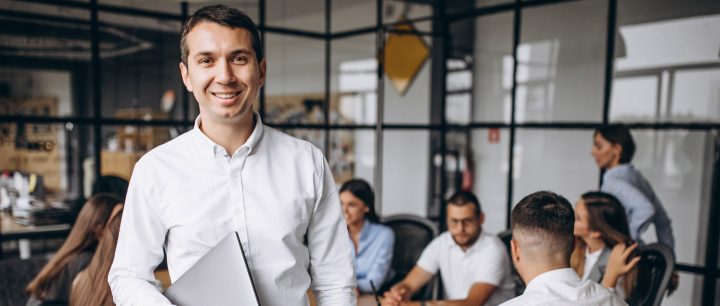 Our end-to-end CX engagement solution starts with the definition of the internal customer journeys (recruitment and welcome plans, career and talent development, compensation, …), the employee persona profiles and, from there, we define a complete framework for employee engagement around CX.
On that purpose, we also collaborate with the recognized Phil Klaus Institute to guarantee a World class CX external certification for all the hierarchical levels of the company, from front lines employees (CX1) to the Board (CX5).