Feeling overwhelmed by social media complaints?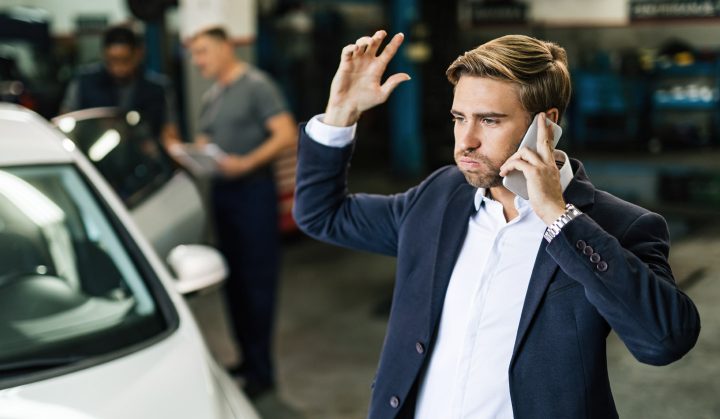 In today's fast-paced business landscape, large organizations face a multitude of customer feedback channels, ranging from VoC and social media to consumer authorities and emails. Effectively managing these diverse sources is crucial, not only to address complaints and prevent active detractors from damaging our brand but also to extract valuable insights from them. By learning from these interactions and treating them as lessons, we can enhance our business architecture and continually improve how our customers perceive their experience with us. Embracing feedback as an opportunity for growth, we turn challenges into stepping stones towards excellence in customer satisfaction.
What is our recipe for incident management?
First of all, any online and off line incident is pulled together in a single pipeline from where it is shared and followed by the internal owners responsible for transforming that unexpected experience so they can come up with a fair and immediate solution to the customer. Not only does our technology manage internal processes with a ticket, but also the external communication with the customer in every stop of the path, until a final resolution, can be assigned to the customer so they can double check everything has been finished in the best possible manner for them.
Alert BB
Incident management orchestrator

Resolution interface

Close the loop module

Alert integration module
Database management BB
Oracle connector

Microsoft SQL connector

PostgreSQL connector

MongoDB connector

Database orchestrator 
Business Process BB
Webservice integrator

SOAP / REST connector

WSDL Generator

Business process orchestrator
Messaging building BB 
Email / SMS / MMS connector

WhatsApp connector

HTML / SMS designing tool

Messaging orchestrator 
Data report BB
BI connector

Report generator module
Why our Solution is unique?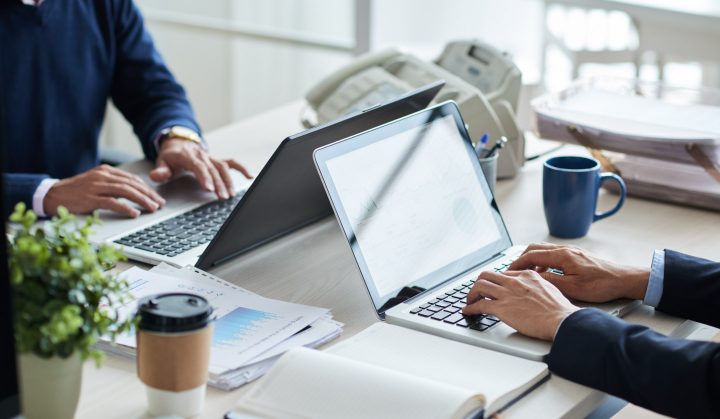 The Customer is the King, when resolving cases that are part of the Operation of any company. With Clientship your customers will become his/her Majesty of the Complaint in every single step by getting real time information, validating solving options, and getting to the end. That means you get Brand Ambassadors instead of haters, and the Word of Mouth brings more and more new customers to your business.