Why CRM never delivered on expectations?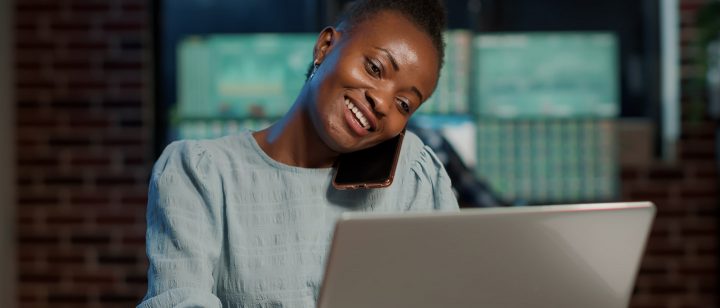 Altough, CRM systems seemed to be the last step on customer data management; the fact is that those systems are usually too rigid, to expensive (to extend licenses widely in the company) and unable to integrate themselves in the IT ecosystem of companies where third-party and legacy software are usually a key piece of the customer equation.
And… Orchestrator? What does it mean?
Our solution makes it possible to make the interaction with any available contact channels (apps, website, point of sale, call center, email, SMS, WhatsApp, Chatbots…), automating and optimizing all of them with a single interface that allows click-&-go workflows that empower solo messages in data bases with millions of customers.
Database management BB
Oracle connector

Microsoft SQL connector

PostgreSQL connector

MongoDB connector

Database orchestrator 
Business Process BB
Webservice integrator

SOAP / REST connector

WSDL Generator

Business process orchestrator
Messaging building BB 
Email / SMS / MMS connector

WhatsApp connector

HTML / SMS designing tool

Messaging orchestrator 
Data report BB
BI connector

Report generator module
Why our Solution is unique?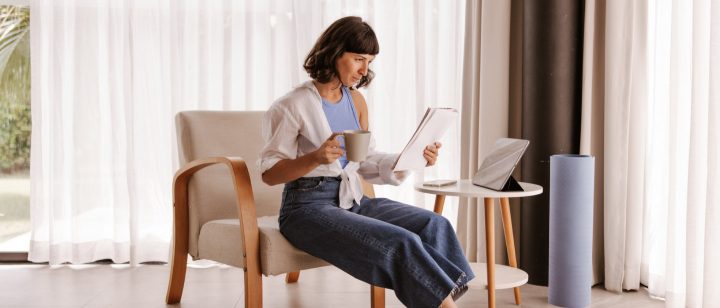 Our Multichannel Contact Orchestrator is the linking point between your CRM (Salesforce, Siebel,…) your Contact Center (Genesys, Oracle, Zendesk…), your ERP (SAP, IBM, etc…) and all your ad hoc operational systems. With us, your customers will benefit from more accurate sales campaigns, adapted digital marketing communications, an a sense of belonging to your brand never experienced before.